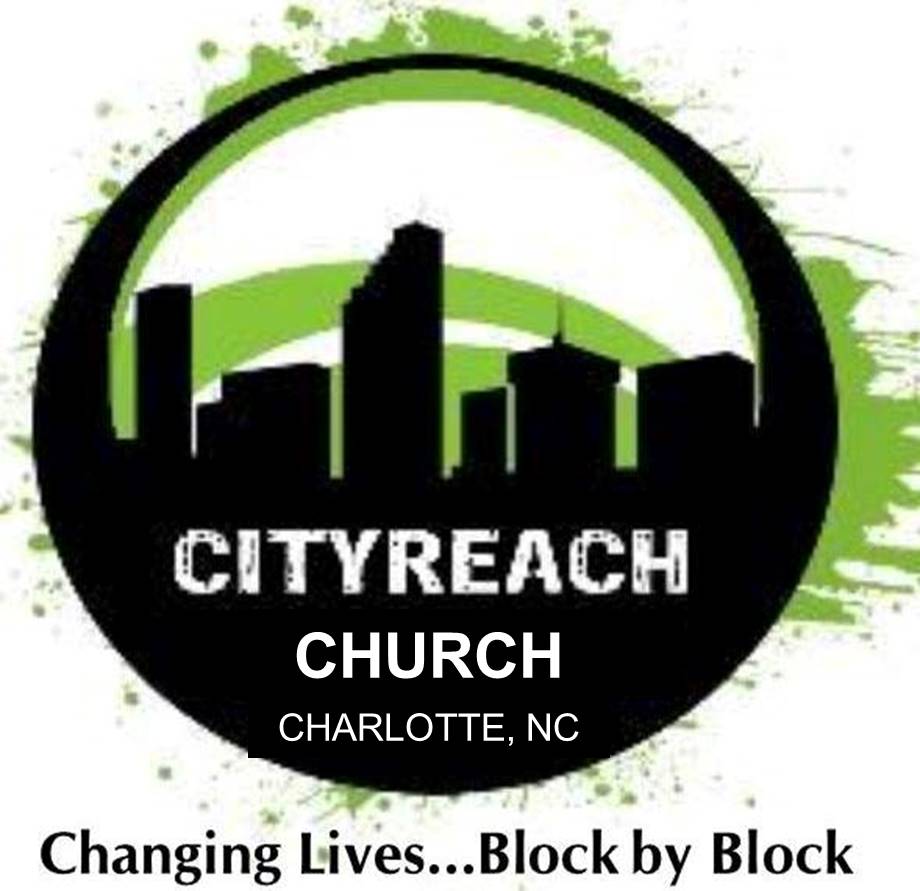 WHAT IS CITY REACH?
CityReach, a 501- C3 organization was developed and created to meet the needs of the community, counties, and regions in the state of North Carolina and beyond. Based out of Anson County, North Carolina - which is one of the lowest income areas in the southeast, along with having a high unemployment rate, CityReach was birthed to offer alternatives, training, awareness, assistance, and HOPE to those in need.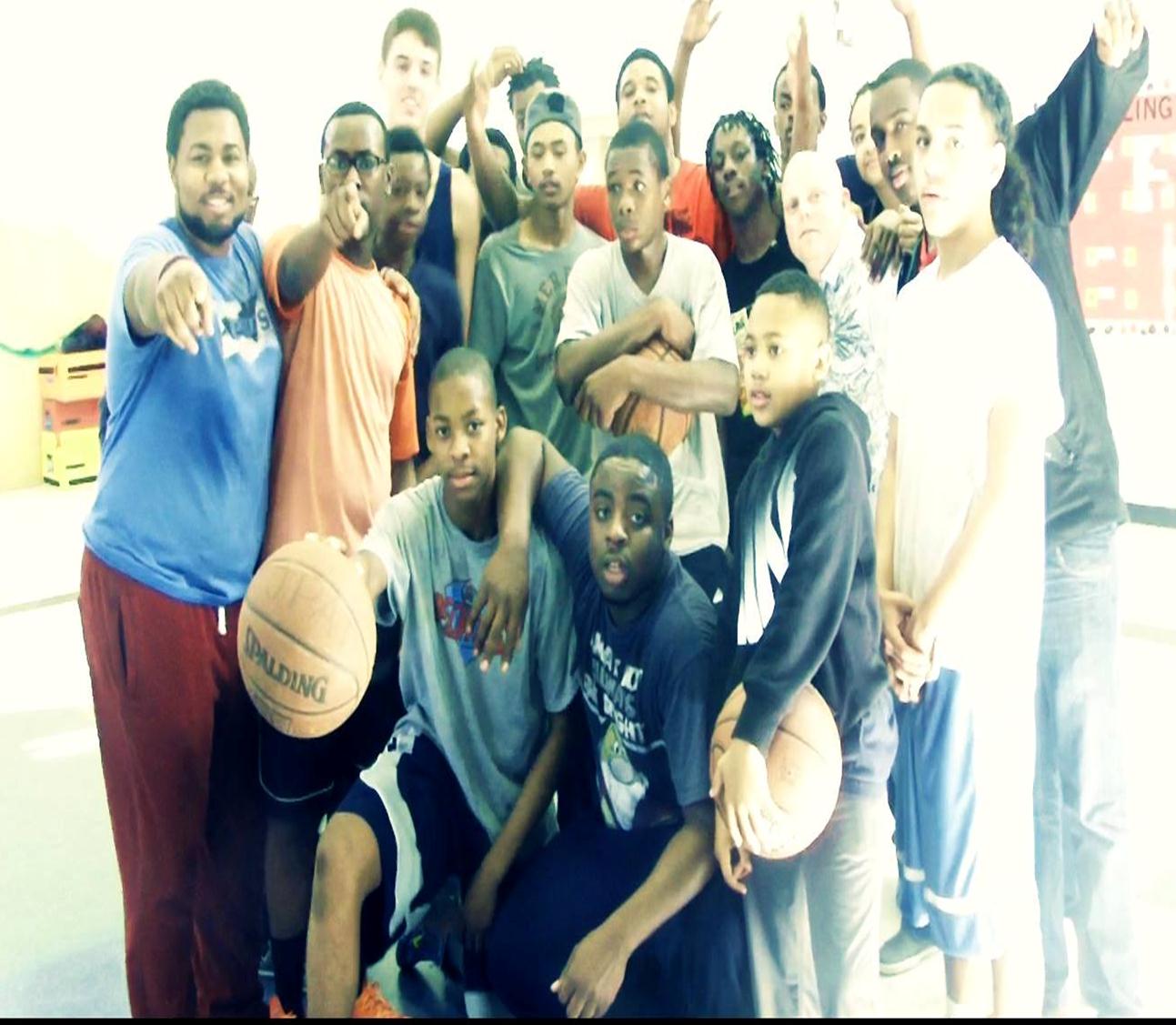 CityReach Inc. Hosts City -Wide Basketball Tournament

WHAT CITYREACH BRINGS TO AN AREA.
IMPACT IS MADE IN
COMMUNITIES THROUGH...
- Job Training / Resume Prep
· G.E.D. Courses
· Alcoholic Anonymous
· Narcotics Anonymous
· Job Placement
· Food/Grocery Distribution
· Tutoring
· Recreation/Karate
· Men's Housing Shelter Program
· Transportation as needed
·
ADOPT –A—BLOCK PROGRAMS
( LAWN CARE, TRASH AND DEBRIS REMOVAL, GROCERIES, CHILDRENS TUTORING, ETC)