HOUSE OF HOPE SHORT - TERM SHELTER PROGRAM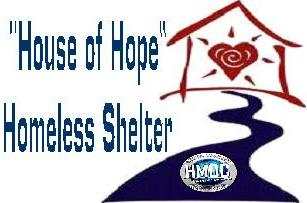 To provide short term housing for individuals. To provide shelter and food to all guests. To offer programs and assistance to allow participants the ability to enhance the quality of life through Job readiness, training, and life skills development. House of Hope does not discriminate on basis of race, creed or religion. Participants must adhere to all guidelines set forth by the House of Hope and the Board of Directors.
FOUNDER - APOSTLE TIM ADAMS

DIRECTOR -----PASTOR STEVE ADAMS
The House of Hope Exists to give a hand extended to men who are facing transitions in their lives. Along with assistance in shelter, job placement, life skills, and more the House of Hope Shelter allows men an opportunity to redirect their lives in a safe environment that focuses on Biblical principles.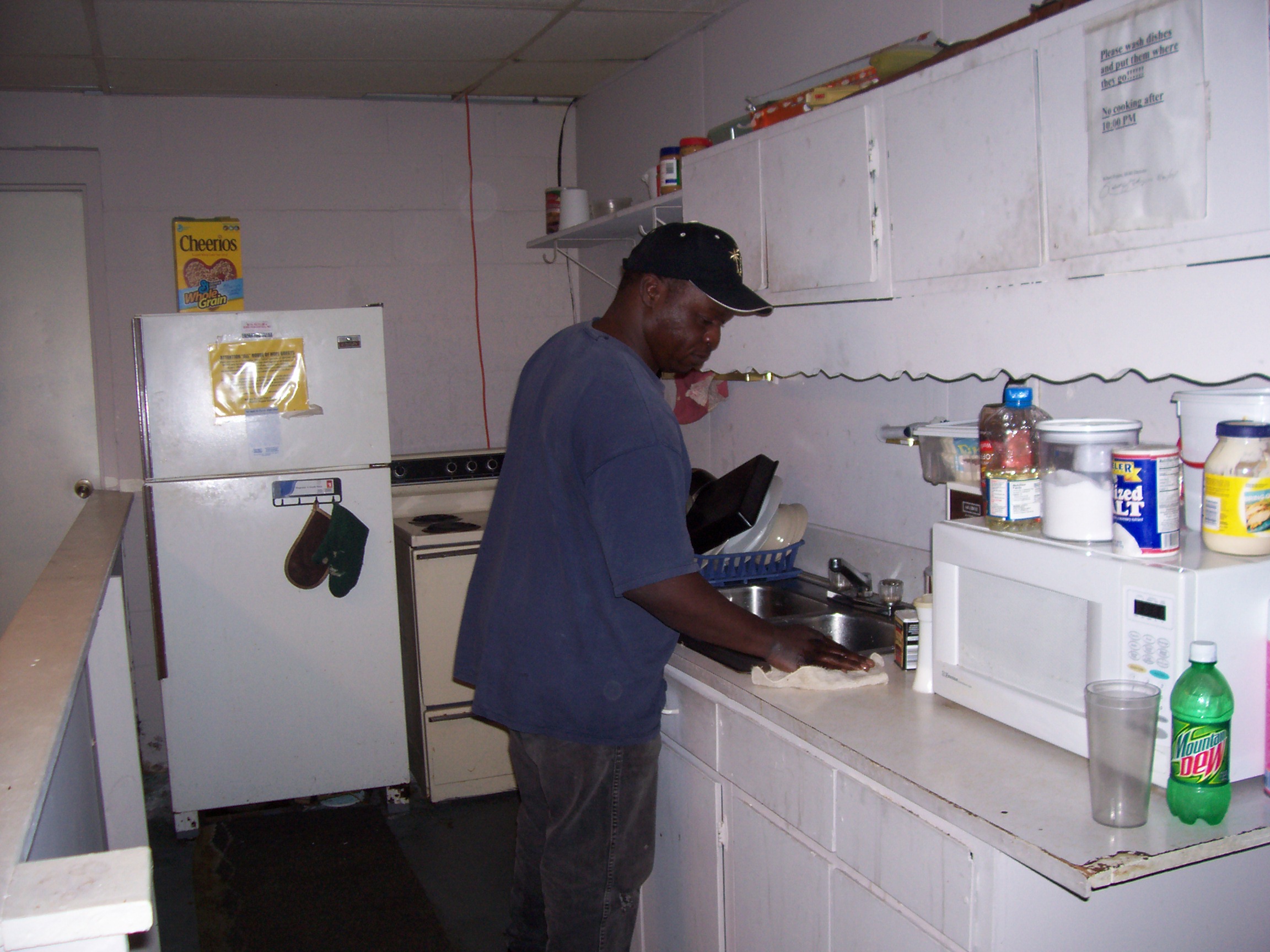 FOR INFORMATION
OR AVAILABILITY CONTACT
704-695-2879